GO EASY KAYAK TRAILER
SKU:

SKU-GOEASY-2021

UPC:

MPN:

44340

Weight:

280.00 LBS

Shipping:

$249.00 (Fixed Shipping Cost)
Description
Simply pack the gear during the week, get off work on a Friday afternoon, and hit the road before the crowds with a click on the trailer hitch. There are countless ways to get outside, but there is only one way to GO EASY.
The GO EASY is the most versatile boat, bike, & gear hauler on the market. Plenty of trailers can transport multi-sport equipment, but none can match the GO EASY cargo capacity or its ability to store upright in your garage.
When you compare the materials, craftsmanship, and features of the GO EASY kayak trailer, you'll agree there is nothing else like it out there.
Designed, engineered, and manufactured
in Brevard, North Carolina.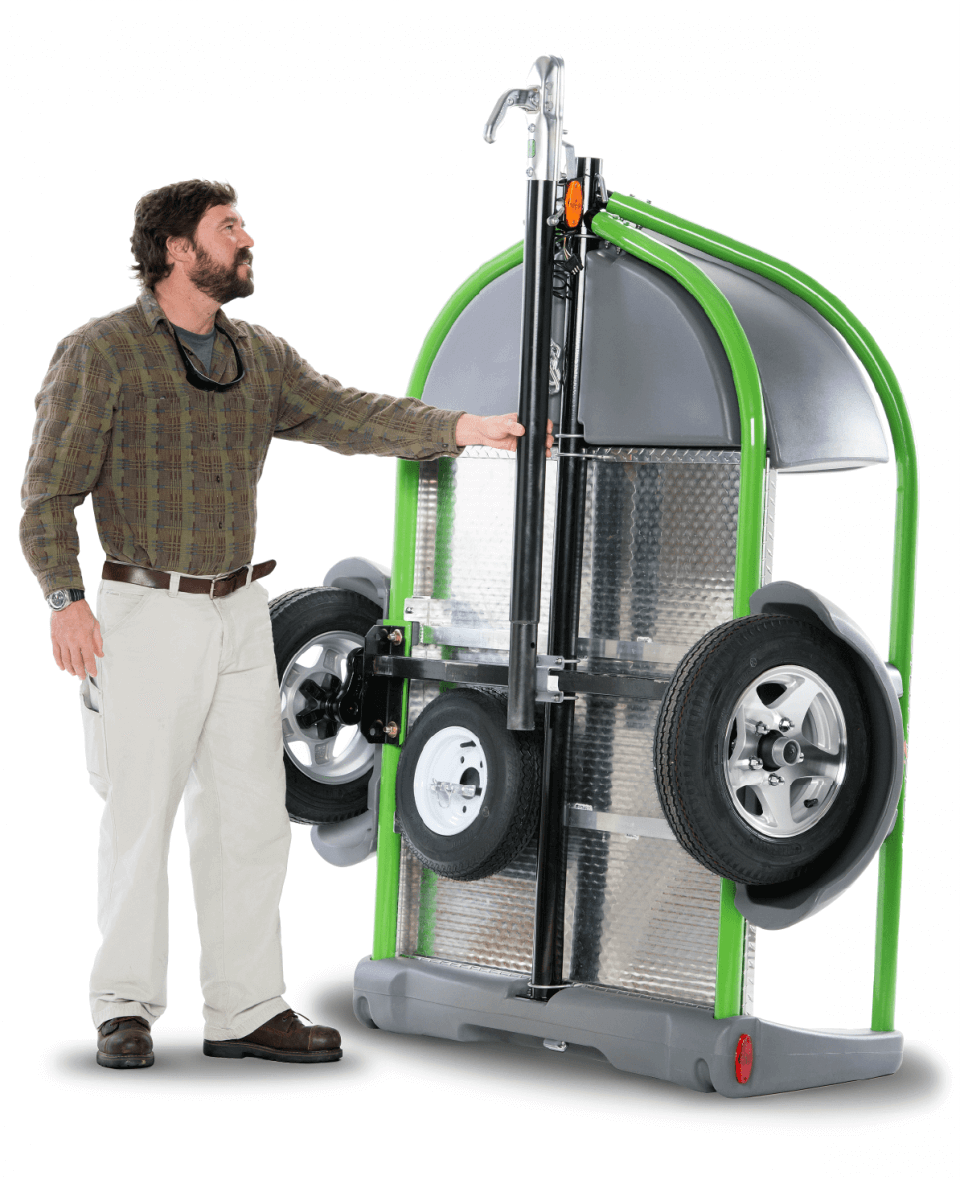 View All
Close
1 Review
From the helpful information and conversations over the phone and email they were on point and took good care of me. Thanks for the great personal customer service.
View All
Close