Posted by Rhys Sharp on 3rd Mar 2015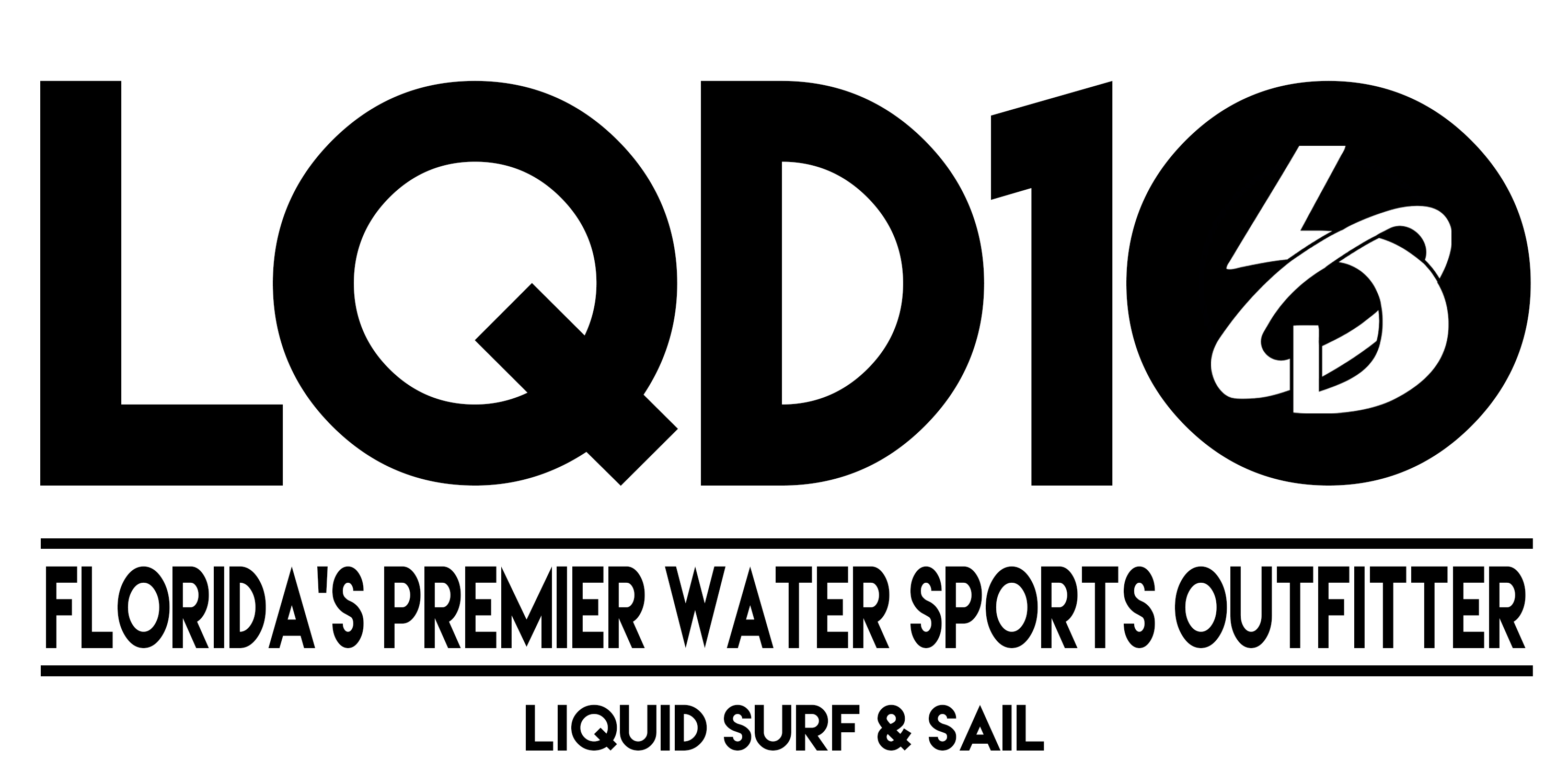 Our Fort Walton Beach location quietly hit the ten year mark last month, yeah we're surprised too!!!
To celebrate our first decade of water sports excellence, we're throwing a party and you're all invited. Join us for a night of beer and snacks Saturday, March 14th beginning at 6pm. All shirts, swimsuits, sandals, sunglasses, boardshorts, and hats will be 25 - 50% off. FREE limited edition hats will be flying off the press, first come first serve. Can't wait to see everyone on the 14th.